BUSINESS SOLUTIONS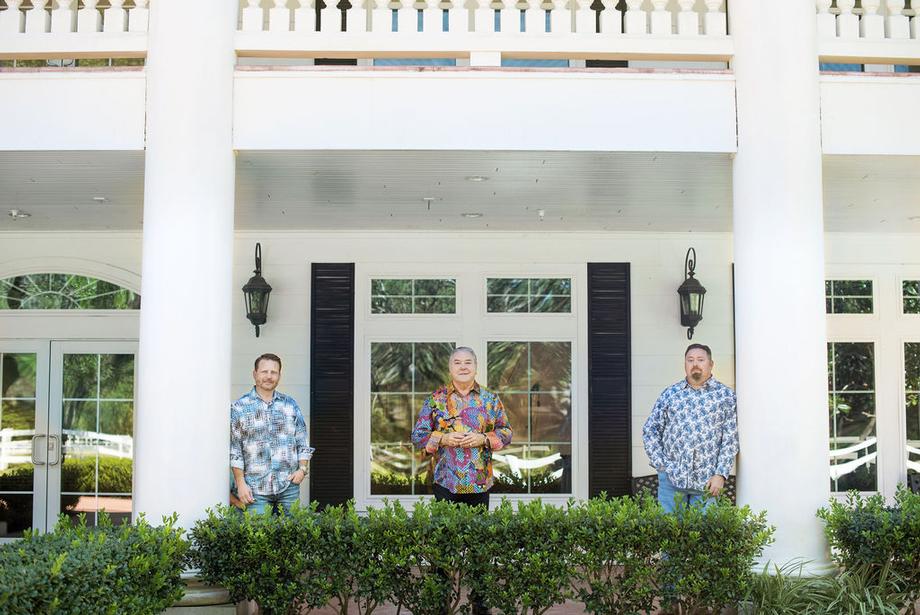 Business Owner Solutions
Entity Structure
How do you take compensation?
W-2, K-1, 1099
Have you reviewed which structure is a better fit for your business? Different structures can be customized to your Liability, Income, and Asset Transfer Strategies
Business Continuation
Succession Planning
How will the ownership be transferred?
Stock sale, asset sale, owner-finance, gifting, etc.
Owner Exit Strategy
Retire, Consult, or Roll into a new opportunity?
Careful planning might help your future tax burden.
Supplemental Retirement Planning
Would you selectively reward those who impact your business most?
Defer income and income taxes for future benefits, for yourself and even your key employees.
How will your business continue without key employees?
Key Person Benefits can provide the funding needed to retain key people, and rehire new talent.
How do you encourage the continued employment of your top people?
Design your own vesting schedule for each person, and monetize key employee loyalty.
Life Insurance
Does your business help to pay for your personal insurance?
Take advantage of your business purchasing power.
Are you paying too much for your life insurance?
People are living longer, so the rates have dropped. More price points are available based on your health. If you're still covered by an older policy, you may be overpaying.
Has market performance put your policy in danger of lapsing?
Your policy might need adjustments to stay in-force.
Is the cash value in your policy helping you reach your goals?
Let us help you understand the flexibility and control that you have over your cash value… JC Penny, McDonalds, The Pampered Chef, and Disney all used their cash value to help accomplish their goals.
Disability
Does the business help you pay for disability?
You may be able to use business deductions for this type of coverage.
Are you sufficiently covered, or overpaying for benefits you'll never see?
Let us help you understand the complex wording in your policies.
Long Term Care or Terminal Illness
Does the business help pay for your Long Term coverage?
You may be able to use business deductions for this type of coverage.
Are you covered for Home-Care?
Your policy should allow you to recover in the comfort of your own home.
Is your plan a reimbursement style (approved expenses only), or an indemnity style (checks sent to you)?
You should be able to spend your money how you choose, instead of having the insurance company reimburse you for certain covered expenses.
Oak Financial takes the time to discuss what you keep, and additionally, how to help create value out of what you have.
Let's set up a trial meeting to see if we truly are the right fit. By the end, we'll know if and how to help, and you'll know the benefits of working with us.
We are available via teleconference, but it would be a pleasure to visit with you in our office.
Securities, insurance and advisory services offered through Sagepoint Financial, Inc., member FINRA/SIPC. The Oak financial Group is not affiliated with Sagepoint Financial, Inc. or registered as a broker-dealer or investment advisor.
Neither Sagepoint Financial, Inc. nor its representatives offer tax or legal advice. For assistance with these matter, please consult your tax or legal advisor.