Rick Moore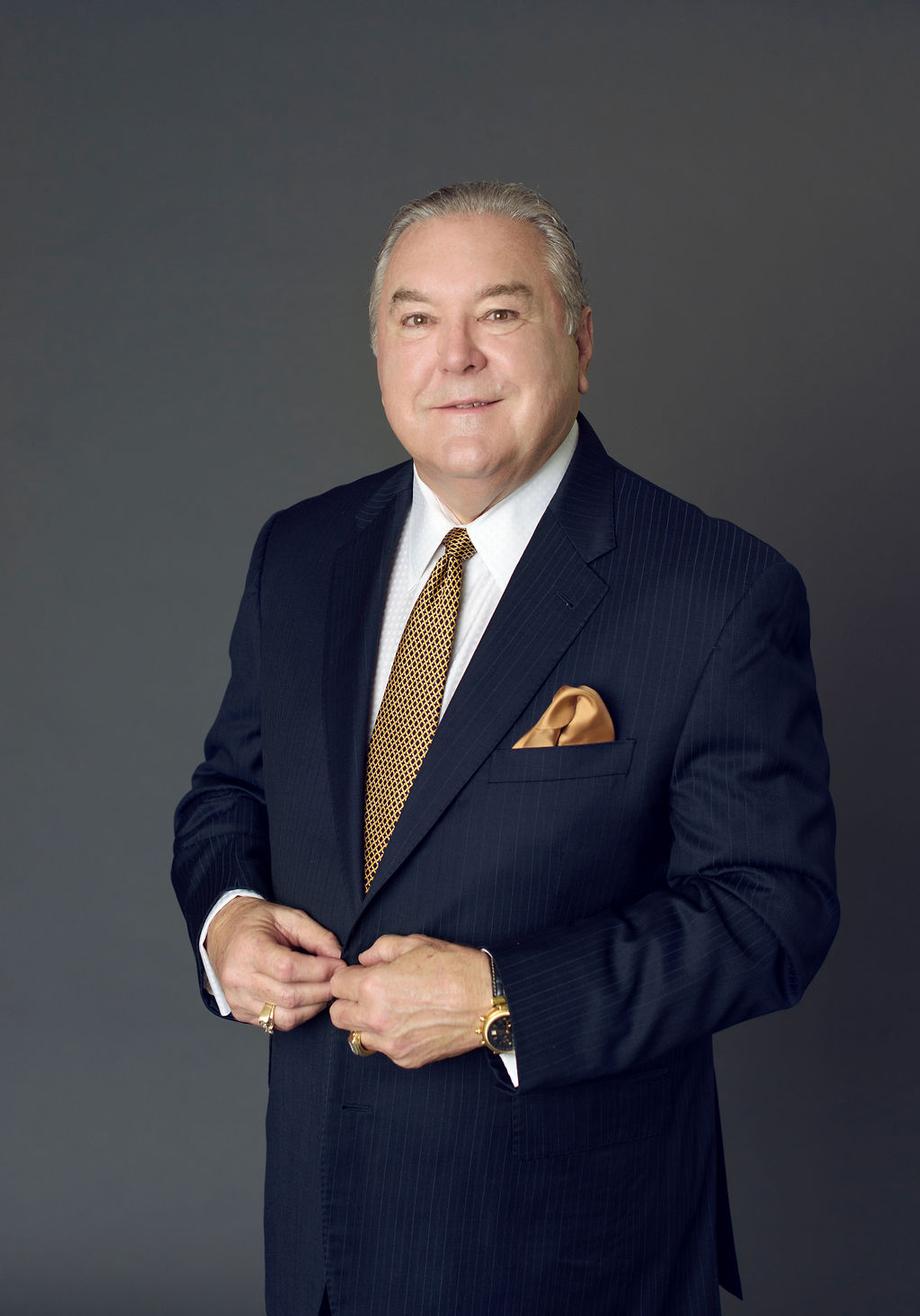 Rick Moore
Financial Advisor/Owner/Managing Partner
Email Rick

After spending 21 years working for Dow Chemical, largely in Research and Development, Rick decided to pursue his passion of working directly with individuals; he has spent the last 28 years as a financial professional.

Rick's analytical skills, as well as his diverse background, which includes more than 35 years working part time as a local evangelist, give him a unique approach to the financial industry. Based on his years in the chemical industry, Rick has a great appreciation for a team approach, a structure that is relatively unique among financial advisors. He has developed a team in the Oak Financial Group where he utilizes his own knowledge and experience in the financial industry, as well as leverages the assets of his team to create a dynamic approach to investing.

Rick focuses on comprehensive estate planning and oversees the investment process of the Oak Financial Group. His counsel reaches far beyond just the numbers and as the "quarterback" of the Oak Financial team, his infectious optimism and friendly demeanor create a truly unique experience for clients.